Services
The Geffken Group provides individual therapy services to children and adults experiencing mental health issues, or who just need some healp dealing with the challenges in their lives. We also provide family counseling and couples counseling, and offer a number of therapy groups on a variety of different topics.
Learn More About Our Services
---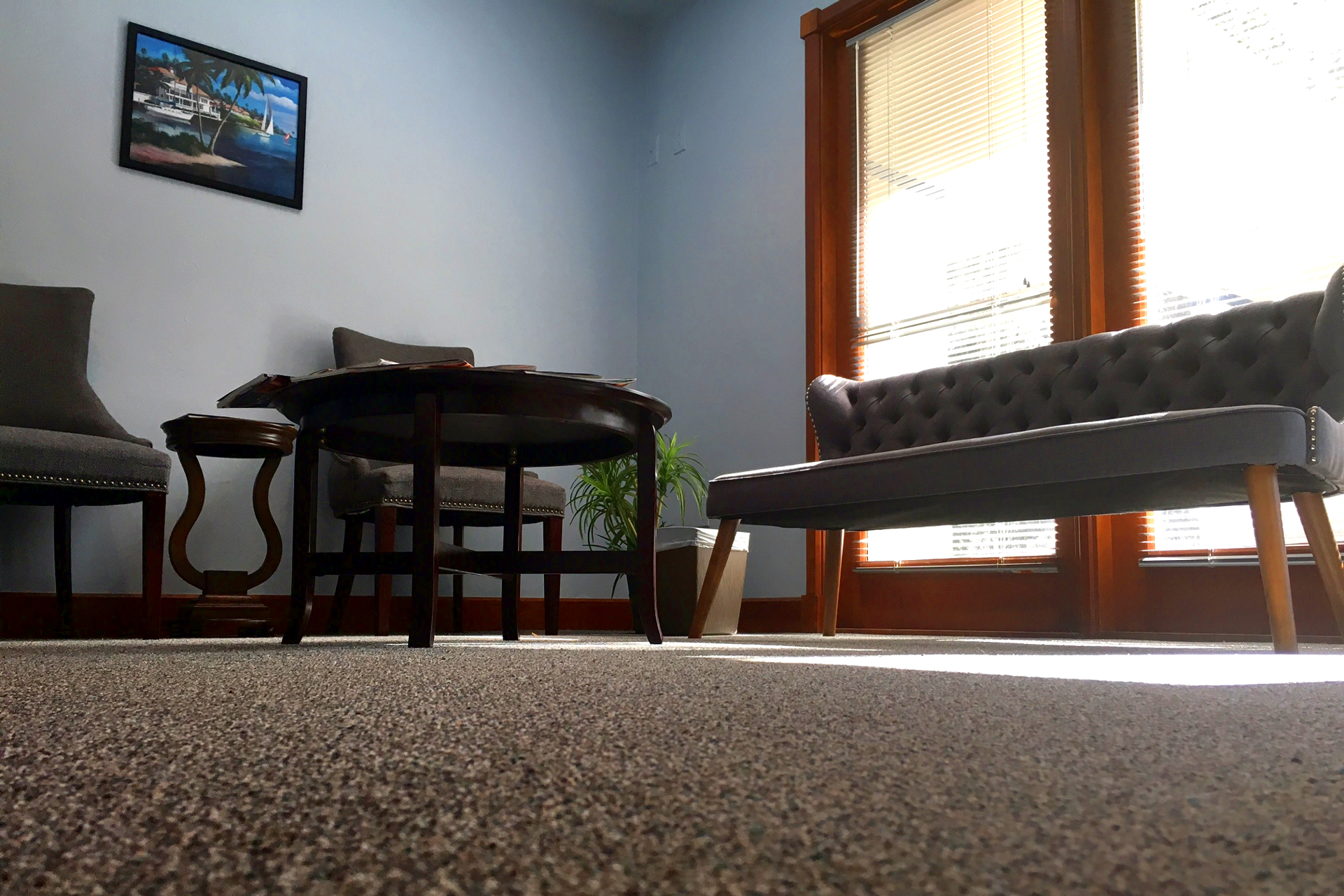 ---
Some Approaches We Use
Cognitive Behavioral Therapy (CBT): an approach that works with thoughts, feelings, and behaviors to help with the problems that can interfere with daily living, occupy excessive time, and cause excessive distress. When treating OCD this approach is often combined with Exposure and Response Prevention (E/RP), a technique in CBT that involves facing anxiety or fear provoking stimuli and refraining from responding in a compulsive or maladaptive way.
Supportive Therapy: often used in treatment such as family therapy through the involvement of family members and significant others. Dr. Geffken has special expertise in treating using this therapy.
---
Some Issues We Can Help With
Obsessive-Compulsive Disorder (OCD): excessively repetitive thoughts and behaviors that take up too much time, or disrupt daily activities, or cause significant distress are frequently helped by specialized cognitive behavioral treatment.
Anxiety Disorders: assessment and treatment of problems such as social anxiety or excessive nervousness being around people, panic symptoms, and excessive worrying.
Depression: assessment and treatment of problem with excessive and/or prolonged sadness, feeling of loneliness and emptiness, disturbed sleep, and loss of interests and pleasure.
Adjustment Disorders: prolonged unhappiness, anxiety, irritability after disruptive events like divorce, death, or change of residence may be helped through therapy.
Disruptive Behavior Problems: childhood noncompliance, problems with social and academic performance, and aggressiveness may all be amenable to treatment with family therapy aimed at increasing cooperation and reducing conflict between children and their parents.
We provide services for issues not listed as well