Our Providers
At the Geffken Group, all of our providers are highly trained mental health professionals from the disciplines of psychology and mental health counseling, and all of our providers are well equipped to help with any number of mental health needs. However, we understand that not every therapist is a good fit for every client, and if you have any preferences in regards to your provider let us know and we will do our best to accomodate you.
Learn More About Our Providers
---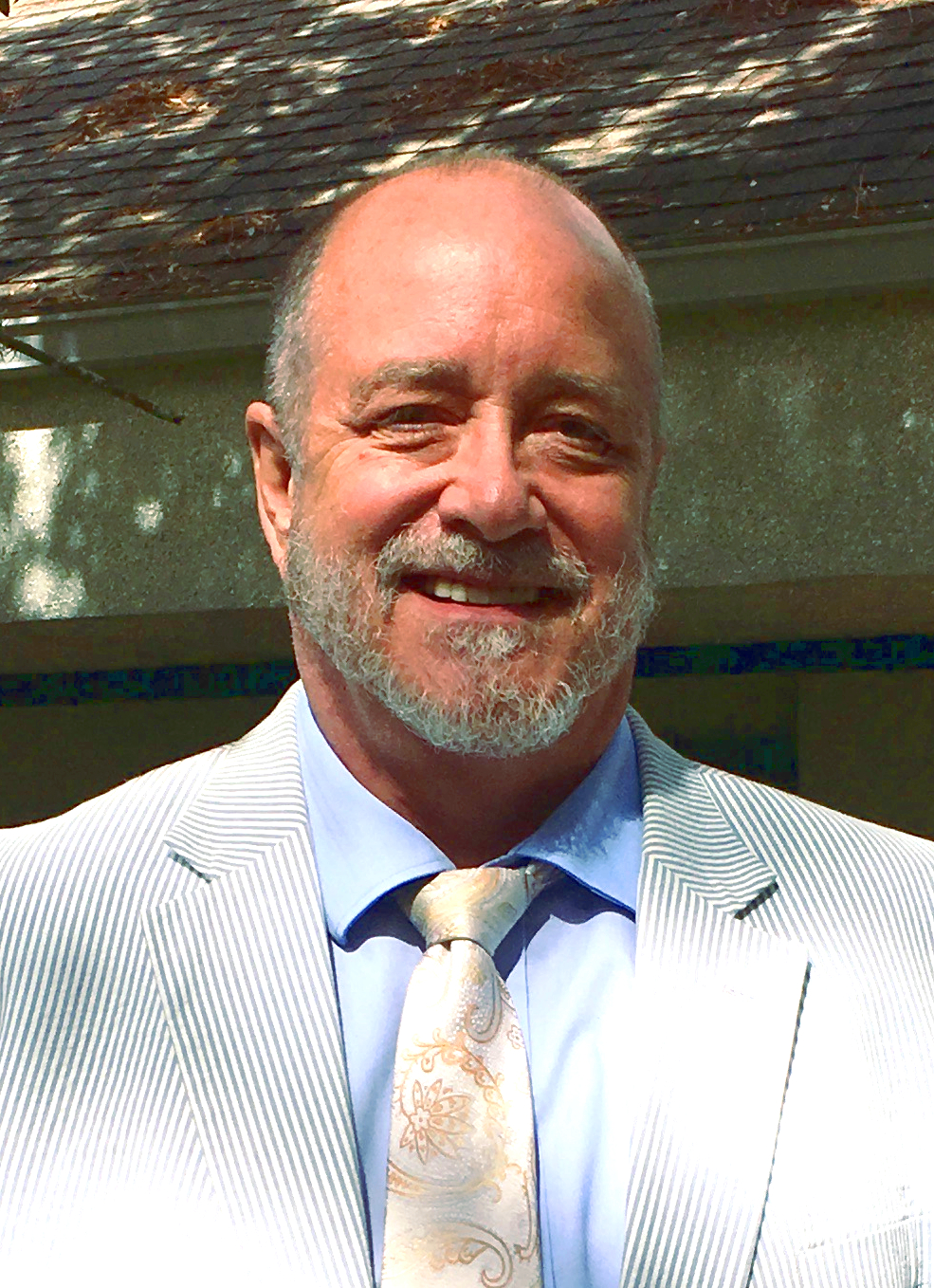 Gary Geffken, PhD is a clinical psychologist who retired in 2016 after 29 years on the faculty at the University of Florida College of Medicine. He has expertise supervising advanced trainees in mental health disciplines. While he was focused on primarily academic pursuits during his time at UF he continues to be enthusiastic about working with clients of all ages and their families, as well as mentoring advanced practitioners in mental health disciplines nearing the end of their training as they move toward independent practice.
---
Rachel Schneider, LMHC is a licensed mental health counselor who completed her degree in Counselor Education at the University of Florida with a focus in mental health counseling. Currently she specializes in Cognitive Behavioral Therapy (CBT), primarily with anxiety disorders, and particularly with OCD. She also can help with issues of depression, PTSD, and other concerns. Her main goal and priority is to help every client become their happiest, healthiest self through the therapeutic process.