Our Providers
At the Geffken Group, all of our providers are highly trained mental health professionals from the disciplines of psychology and mental health counseling, and all of our providers are well equipped to help with any number of mental health needs. However, we understand that not every therapist is a good fit for every client, and if you have any preferences in regards to your provider let us know and we will do our best to accomodate you.
Learn More About Our Providers
---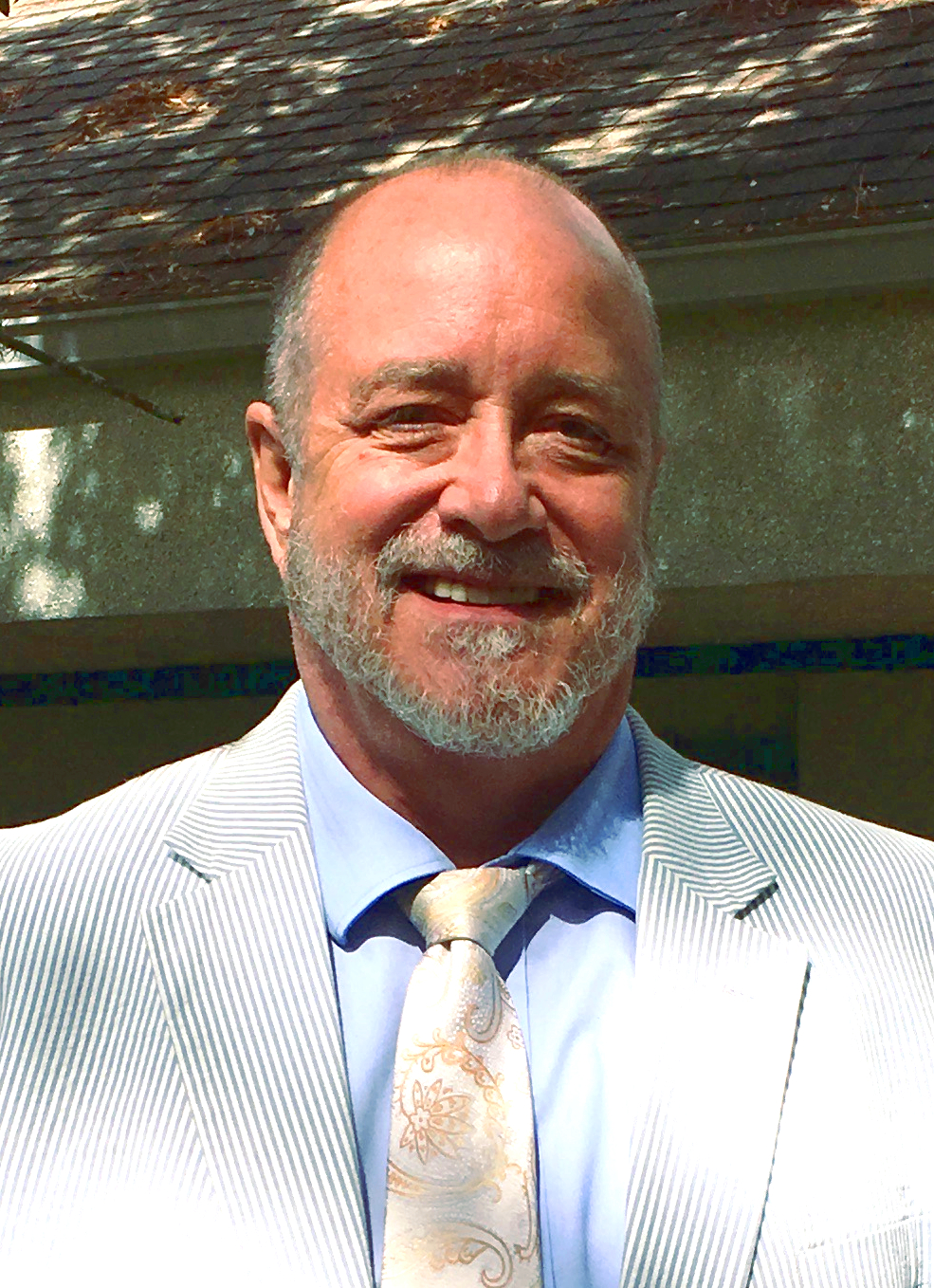 Gary Geffken, PhD is a clinical psychologist who retired in 2016 after 29 years on the faculty at the University of Florida College of Medicine. He has expertise supervising advanced trainees in mental health disciplines. While he was focused on primarily academic pursuits during his time at UF he continues to be enthusiastic about working with clients of all ages and their families, as well as mentoring advanced practitioners in mental health disciplines nearing the end of their training as they move toward independent practice.
---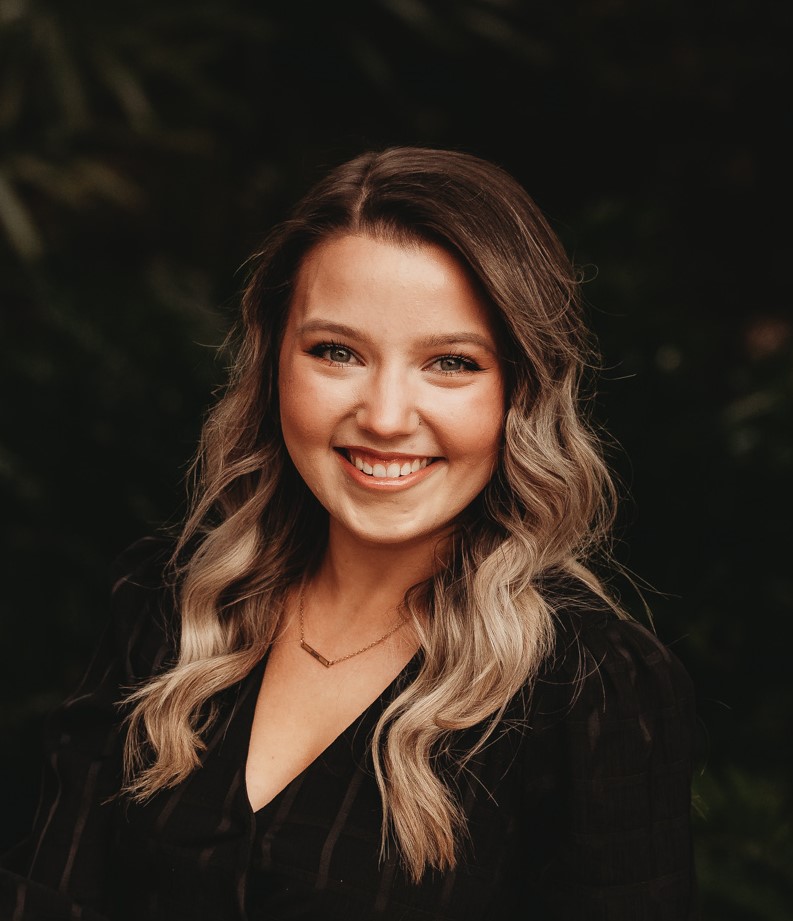 Ruthie Wright, MEd, EdS is a Registered Mental Health Counseling Intern, supervised by Gary Geffken, Ph D, who studied at the University of Florida and has a passion for helping clients navigate the complexities of their unique lives. With adults and adolescents, she utilizes a humanistic person-centered approach while tying in cognitive-behavioral, narrative, and emotion-focused techniques. With children, she administers child-centered play therapy according to their developmental needs. Her experience in counseling includes navigating concerns with anxiety and anxiety disorders, trauma related symptoms, LGBTQ+, autism spectrum disorder, depression, suicidal and homicidal ideation, transitions, relational issues, and identity exploration. Her intentions for her clients are to create a safe space to explore the client's concerns, enable them to identify what it means to find healing, and further empower the strengths they already possess.
---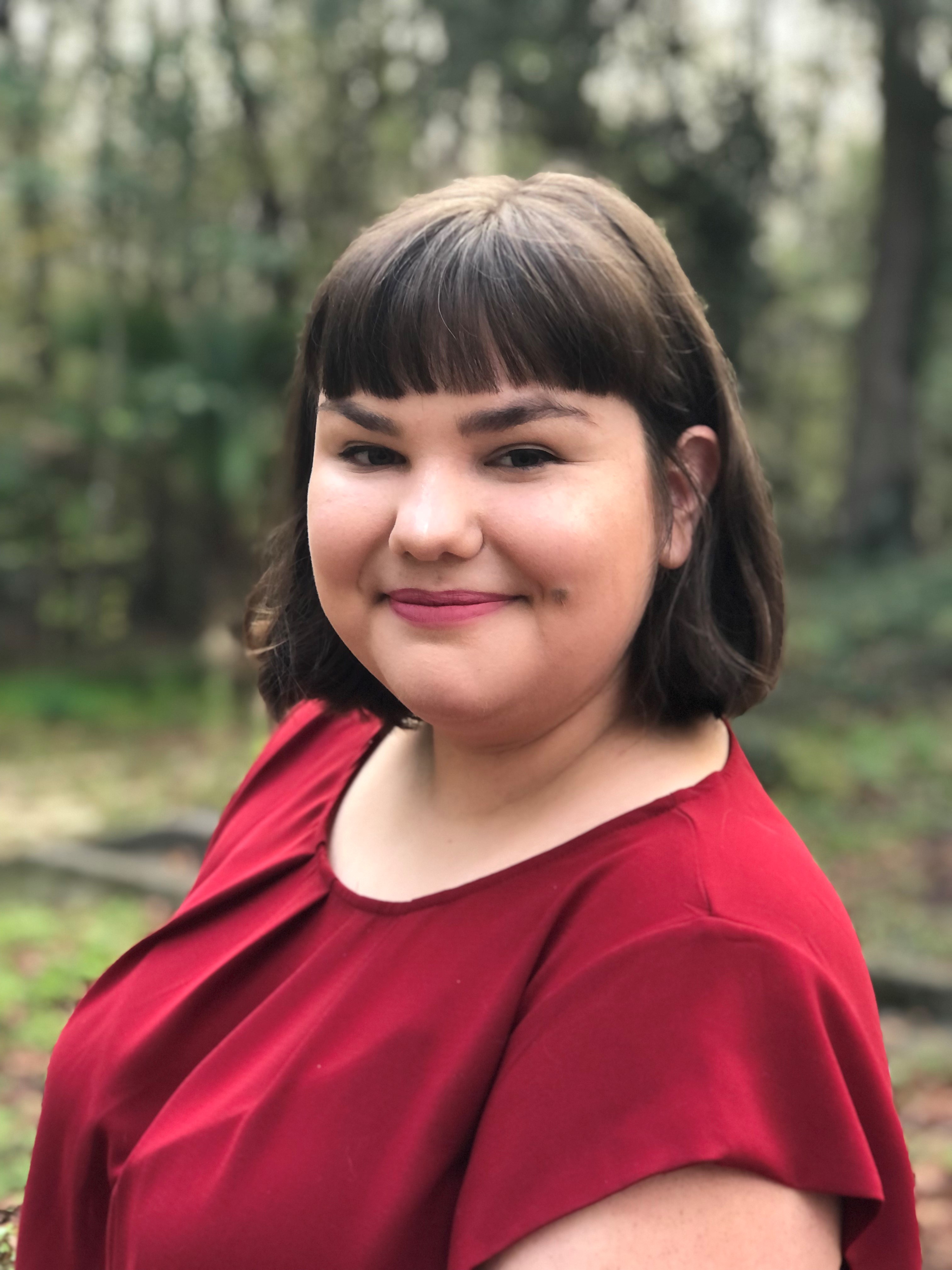 Catherine Springer, MEd, EdS
is a Registered Mental Health Counseling Intern, supervised by Gary Geffken, PhD, who completed her degree in Mental Health Counseling at the University of Florida. Catherine works with adults and adolescents, focusing on anxiety, depression, ADHD, stress management, and behavioral issues. She has a passion for working with LGBTQ+ individuals and related topics. She uses a strengths-based approach, mainly using Acceptance and Commitment Therapy (ACT) and Cognitive Behavioral Therapy (CBT). Her goal is to provide a safe space where clients can feel truly heard and to help clients explore their identity and empower their strengths.
On certain days, Catherine also offers Animal-Assisted Therapy, in which a cat is present during therapy. Animal-assisted therapy is helpful for many reasons. For one, the simple act of petting animals releases an automatic relaxation response. Research has also shown that AAT lowers anxiety, reduces blood pressure, provides comfort, reduces loneliness, increases mental stimulation, and can act as a catalyst in the therapy process.