Individual Therapy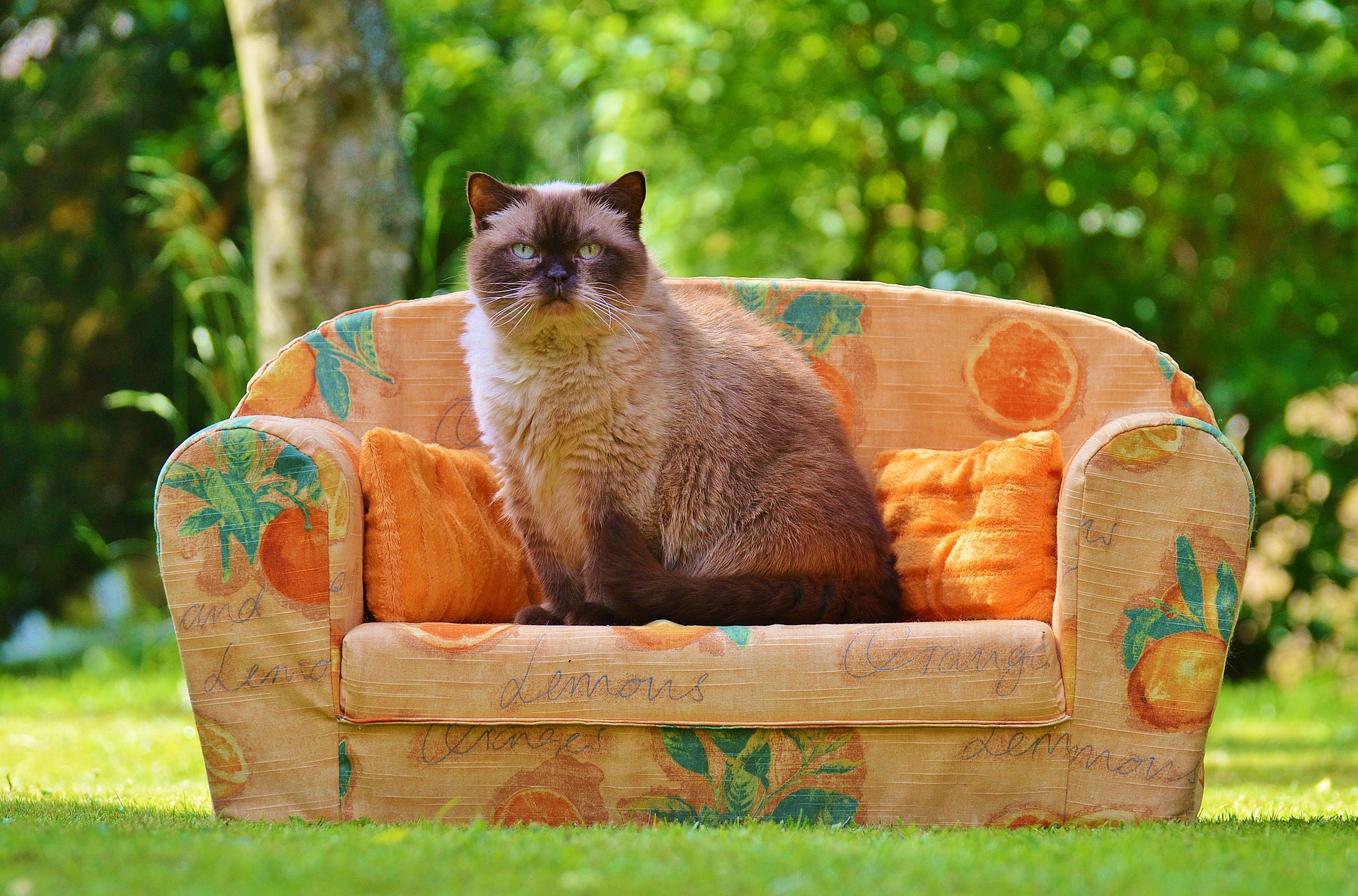 Seeing a professional for your mental health is often necessary or beneficial, just as you'd go to a doctor for your physical health. Individual therapy provides a safe, understanding environment for you to work through your concerns one on one with a therapist. Individual therapy is ideal as a treatment for OCD, Anxiety, Depression, and other mental health issues, and can even be useful if you feel like you just need someone to talk to.
Interested in scheduling an appointment for Individual Therapy or want more information? Contact us and we'll be happy to help.
We accept some insurance companies as payment for individual therapy, and we offer a sliding scale for fees not covered by insurance.