Family Therapy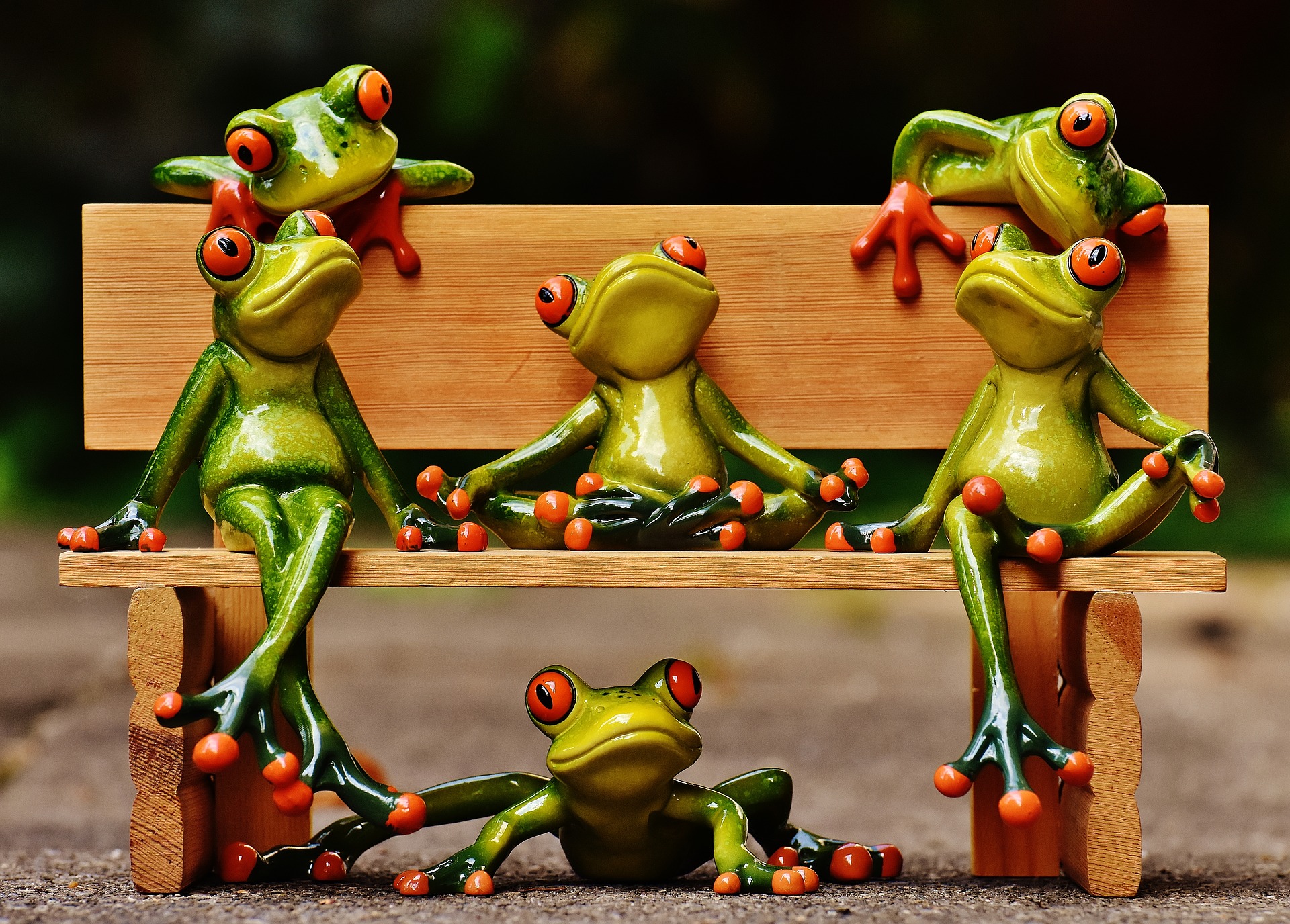 Family is often one of the most important aspects of our lives, but it can also be one of the most challenging. When issues arise it isn't always easy to work through them alone, and problems in a family can easily become overwhelming. Family therapy provides a safe, open space where families of any size or shape can come together to address their concerns and strengthen their relationships as a group, with the help of an experienced professional. Couples counseling is also available.
Interested in scheduling an appointment for Family Therapy or want more information? Contact us and we'll be happy to help.
We accept some insurance companies as payment for family therapy, and we offer a sliding scale for fees not covered by insurance.