Psychological Evaluations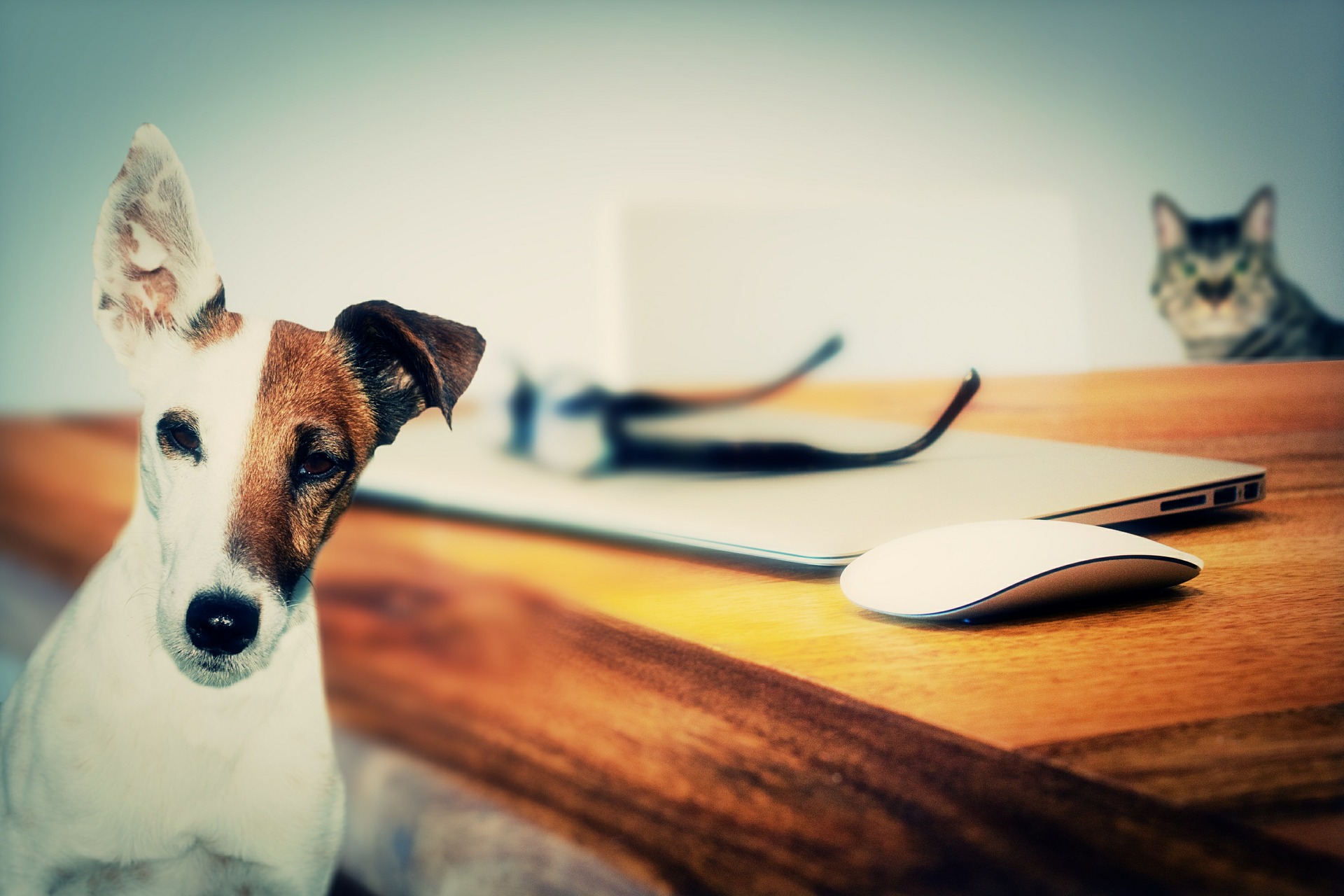 Sometimes everyone needs a little assistance understanding what is going on inside their head. At such times it can be helpful to seek out a professional who will talk with you and evaluate what's going on in order to provide some much needed answers or direction. Such evaluations can provide you with a diagnosis, recommendations for treatment, or even referrals for other services that may be helpful for you as well. A psychological evaluation can be a one time thing if all you are looking for is answers, or can be followed up with a number of therapy modalities to help you on the road to overcoming what you're dealing with.
Interested in scheduling an appointment for a psychological evaluation or want more information? Contact us and we'll be happy to help.
We accept some insurance companies as payment for psychological evaluations, and we offer a sliding scale for fees not covered by insurance.